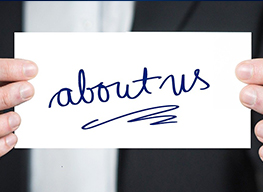 Trusted Appliances is a family run business that operates in the northwest of England. We were established 12 years ago and have grown in size ever since due to our outstanding customer service and unbeatable prices. We have recently added a repairs service which has seen hundreds of happy customers having had had their tumble dryer or washing machine repaired by our repairs team.
Trusted Appliances pride themselves on offering affordable weekly, two weekly and monthly payments, on great quality products, providing an excellent and affordable alternative to purchasing equipment with no expensive repair bills!
Contact us for more information or see our product range.