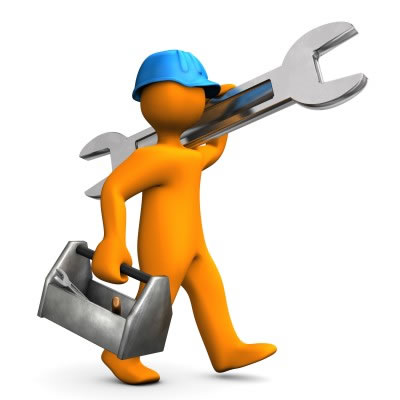 When you rent from Trusted Appliances, unlimited free repairs comes as standard with all products.
If your product goes faulty or isn't working correctly, all you need to do is phone our Service Team who will then book you in for a repair.
If we cannot fix your product at your home we will leave you with a replacement product of similar specification whilst we get yours fixed.
Our company is built on a very good reputation for service and customers trust us to get the job done.